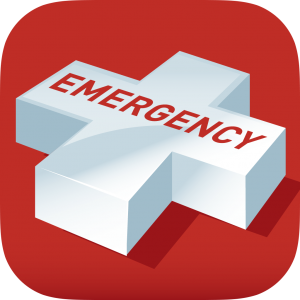 UPDATE – Since our last post – 6 days ago – the Emergency+ App is now ready to assist over One Million Australians identify their location during emergency incidents.
The App has been downloaded more than 1 million times via the Apple IOS, Google Play, and Windows Phone App Stores – but the word needs to keep spreading.
The Emergency+ App allows you to call Triple Zero and, using the location details of your phone, tell the emergency operator your location even when you don't know where you are.
It has already helped numerous Australians in times of need.  To make sure you can provide your location during an emergency, download the Emergency+ App today – and tell your family and friends too.
The App is free of charge and available for download from iTunes, Google Play and Windows Stores.